The holiday season is upon us, and for shooting enthusiasts, it's the perfect time to gear up for another year of thrilling experiences. If you're a DIY-minded shooter looking for high-quality products at unbeatable prices, look no further than Midsouth Shooters Supply. Here's your comprehensive guide to navigating the Midsouth Shooters Supply website this holiday season.
1. Save with Bulk Breakdowns! Ever wondered how Midsouth Shooters Supply keeps their prices so low on your favorite projectiles? The secret lies in bulk breakdowns. By purchasing in bulk, skipping fancy packaging, and breaking down products into manageable sizes, MSS passes the savings directly on to you. Check out these fantastic deals on 22 caliber projectiles: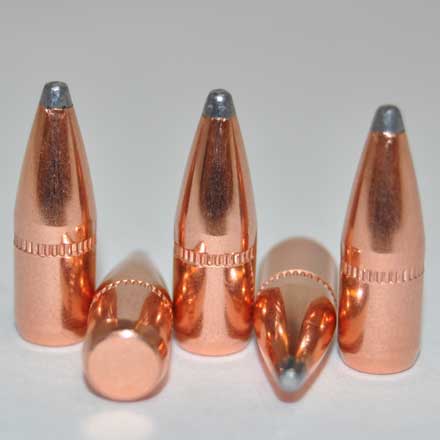 2. Reloading Bench Essentials Looking to upgrade your reloading bench with top-notch tools at affordable prices? Midsouth Shooters Supply offers a range of reliable presses to suit your needs: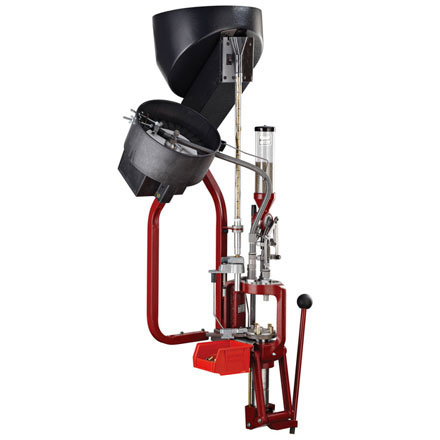 3. Midsouth Bulk Bullets Midsouth Shooters Supply also offers their own brand of high-quality bulk projectiles. Whether you're targeting varmints, monsters, or aiming for precision, these bulk bullets have got you covered. Explore the selection of Midsouth Bulk Bullets for Rifles.
4. Sample Packs for Testing Want to try new projectile loads without committing to hundreds of bullets? Explore Midsouth Shooters Supply's Sample Pack section for the perfect solution.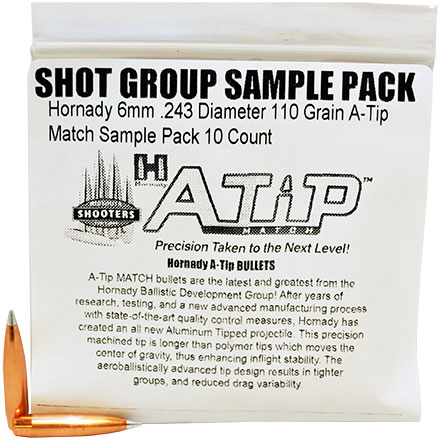 5. Build Your Own Rifle For the DIY enthusiast, Midsouth Shooters Supply offers a variety of AR-15 kits from Del-Ton. Explore their selection of high-quality, customizable AR-15 kits to build your dream rifle.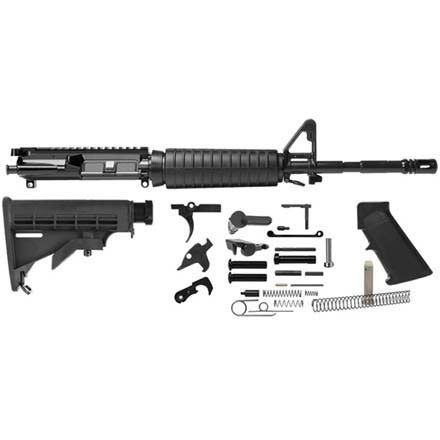 6. Upgrade Your Kit Enhance your shooting experience by upgrading and customizing your AR-15 with high-quality accessories. Explore Midsouth Shooters Supply's AR-15 accessories section to find the perfect additions for your kit.
7. Explore Troy Industries Uppers If you're in search of specific and high-quality uppers, look no further than Troy Industries. Midsouth Shooters Supply offers a wide range of AR-15 uppers from this reputable company.
8. Traditional Muzzleloader Supplies For those who prefer a more traditional approach to hunting, Midsouth Shooters Supply offers everything you need to make the most of your muzzleloader. Explore their selection of muzzleloader rifles and supplies.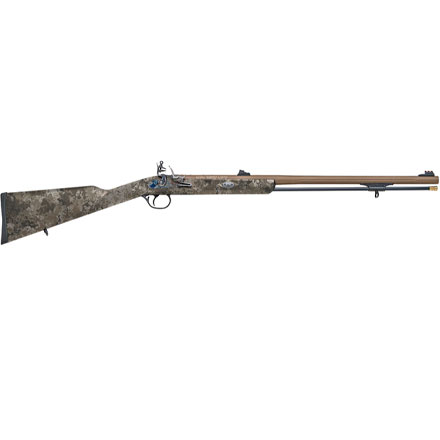 9. Stay Tuned for Garmin Xero Be sure to keep an eye out for an upcoming announcement regarding Garmin Xero products. Midsouth Shooters Supply will soon reveal exciting offers in their chronographs section !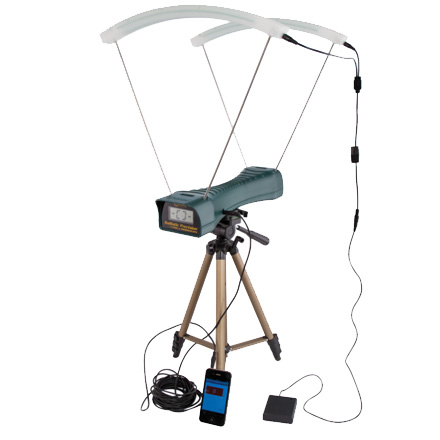 10. Elevate Your Reloading Game If you're looking to up your reloading game, Midsouth Shooters Supply offers a wide array of reloading tools to help you achieve precision and accuracy in your ammunition.
This holiday season, make Midsouth Shooters Supply your go-to destination for all your shooting needs. With unbeatable prices, high-quality products, and a wide selection, you're sure to find the perfect gifts for the DIY-minded shooter in your life. Happy shooting!
Visit www.midsouthshooterssupply.com for all these goodies and more!